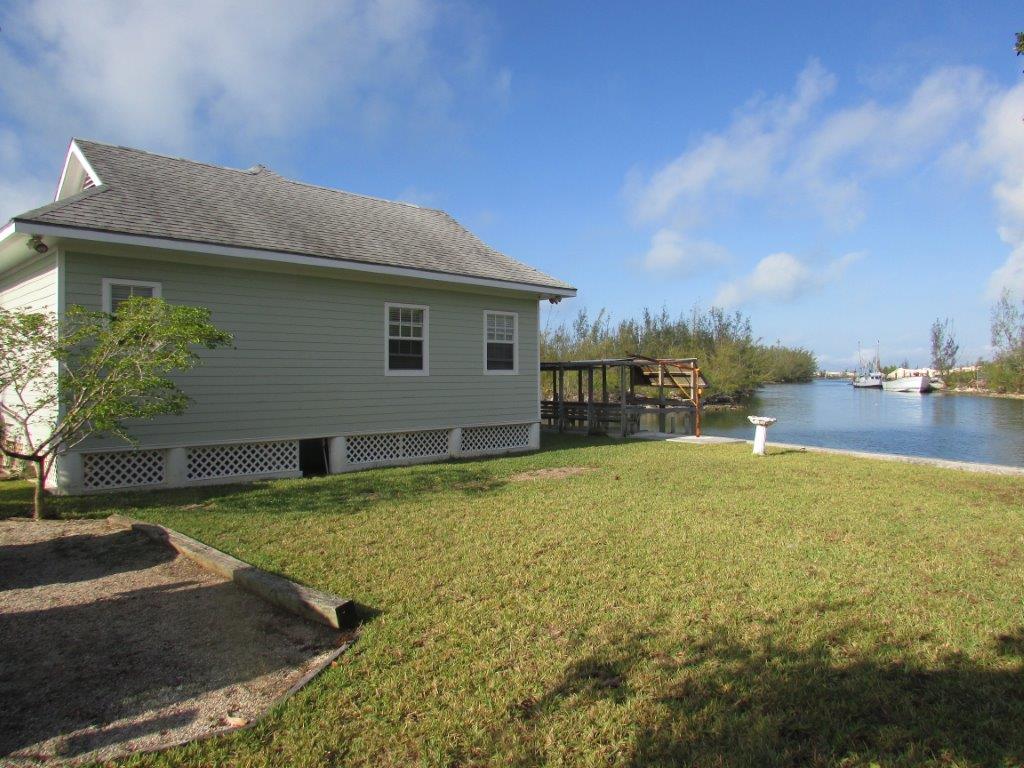 Are you into fishing? Exploring? Adventure?
Do you like to travel?
Maybe you'd rather relax on the beach with a good book.
If your answer is "Yes" to any of the above, you'll love living in Coral Harbour on the south western tip of New Providence here in the Bahamas.
For starters, Coral Harbour lies 22 miles off Andros Island, which is often referred to as the fishing capital of the Bahamas.
Across the Tongue of the Ocean, Andros plays host to fantastic deep sea fishing and bonefishing as well as the world's third largest barrier reef.
It's an explorer's paradise with its mystical blue holes, creek systems, primeval pine forests and sleepy little villages.
For frequent travellers, the international airport's only a five minute drive from Coral Harbour.
And if you like to chill, consider this: Coral Harbour is a quiet community with a pretty beach and canal front docks, yet all the amenities and conveniences are within a mile.
Enjoy quiet time on the beach or in the privacy of your Coral Harbour property or hop onto your boat for a fun outing.
Take a look at this Coral Harbour property listing
,