Bahamas Real Estate Videos - Nassau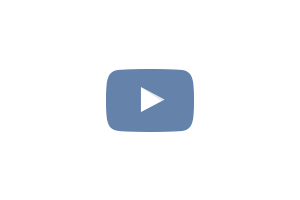 SOLD Sandyport
$1,350,000
Located in the gated community of Sandyport, this beautiful colonial style canal front home awaits y...
View Listing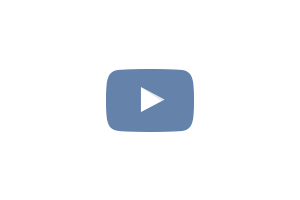 PENDING Investment Opportunity | Nassau Bahamas
$2,990,000
The fully enclosed property, featuring a very well maintained 2 story building currently being used ...
View Listing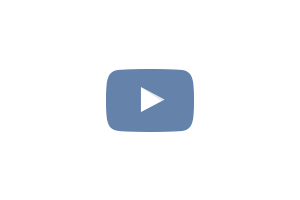 SOLD Billabong Villa, Palm Cay
$1,399,000
Luxurious 4 bedroom, 3.5 bathroom beachfront townhouse in a gated and child-friendly community locat...
View Listing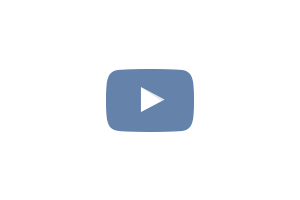 Beachfront Penthouse Condo SOLD
$1,890,000
This beautiful well appointed penthouse condo offers excellent ocean and beach views from most rooms...
View Listing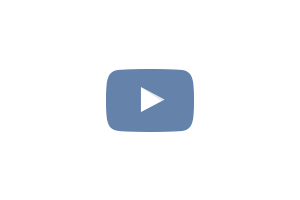 PENDING #2 Pineapple House
$2,490,000
This 3,600 sq ft Bahamian style office building is located in "Pineapple House" on West Bay Street ...
View Listing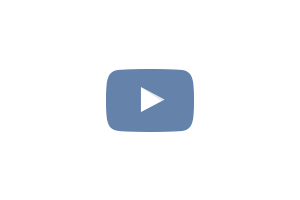 SOLD Nassau Home For Sale
$599,000
Lovely 3 bed, 2 bath home sits on a large 15,000sq.ft. lot in Brace Ridge Road, a small family frien...
View Listing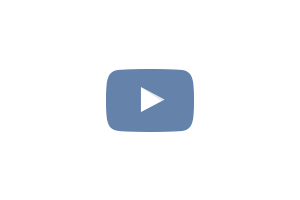 Palm Cay Beachfront Condo | Nassau
$1,495,000
Palm Cay offers a unique blend of wonderful island living and world-class amenities. Our distinct c...
View Listing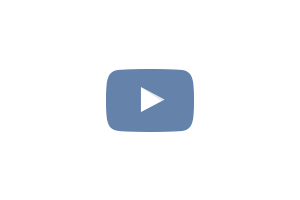 SOLD Sulgrave Manor
$399,000
Conveniently located adjacent to the upcoming Baha Mar resort, this spacious 3 bed, 3 bath condo is ...
View Listing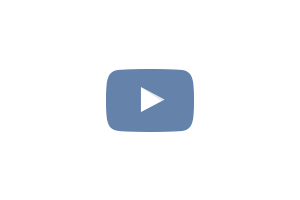 SOLD Turnkey Home in Camperdown
$699,000
"Silkwood", Camperdown. Its name is well suited with a majestic Silk Cotton tree anchoring this ...
View Listing