Selling Bahamas Real Estate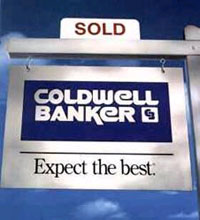 We have a proven track record selling Bahamas real estate. We listen carefully to understand your goals and guide you through the entire process of selling your Bahamas real estate from listing to sale.
Our Seller's Advantage Marketing Plan assures your property maximum exposure with full-color property flyers and brochures, consistent and effective advertising, direct mailings, property tours and one of the most widely-visited real estate websites on the Internet.
To request information, simply complete the form below. We will provide you with a report that you can use to evaluate your sale opportunities and real estate goals. Let's get started today! Bahamas real estate is our business.
Use the form below or call us at (242) 393-8630