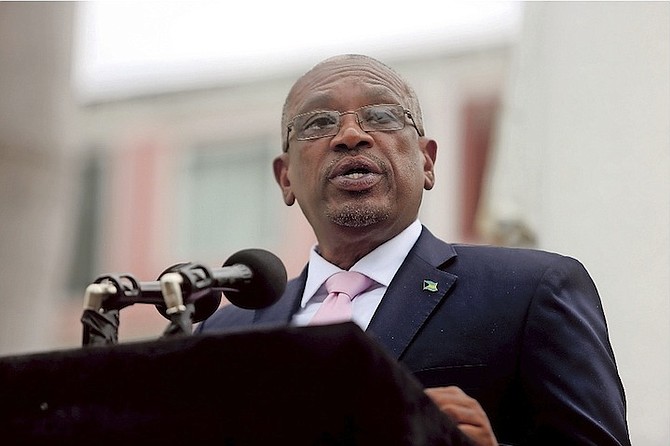 (Photo:The Nassau Tribune)
Bahamas real estate leaders have welcomed the election of the Free National Movement to power.
The FNM won a landslide victory in the May 10 general election, defeating the ruling PLP after only one term in office.
Bahamian brokers are optimistic the new government led by Dr. Hubert Minnis will make investment friendly policies a priority.
The last FNM government stepped up the approvals process for non-Bahamians buying Bahamas real estate with the implementation of pro-investor policies that benefitted the industry and the economy in general.
Mike Lightbourn, president of Coldwell Banker Lightbourn Realty, and other Bahamas real estate brokers are looking forward to faster permit turn arounds.
Peter Turnquest, the new deputy prime minister and minister of finance, said his government has already received positive feedback.
"Based on preliminary conversations that I've had in the last two days, I'm encouraged that people interested in investing in the Bahamas, both local and international, are taking a deep breath of fresh air and are optimistic at working with the new government," Turnquest said.
The FNM was swept to power on a platform of accountability and fiscal responsibility.