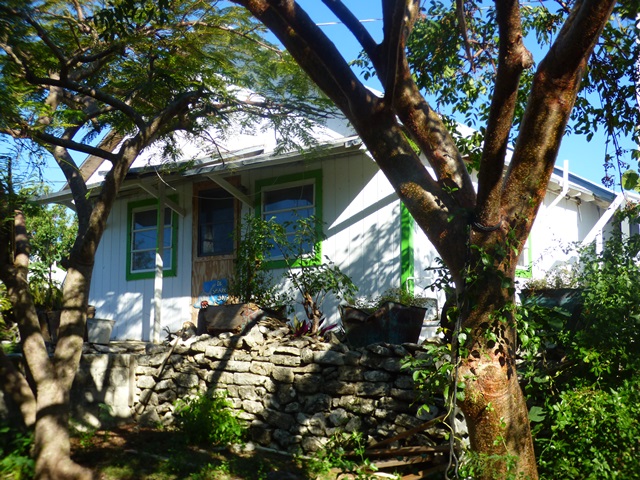 One of the gutsiest women in the Bahamas lived in this home in the beautiful little community of The Ferry on Little Exuma.
Her name was Gloria Patience and she was famed for hauling sharks onto her 13-foot Boston Whaler during solo fishing excursions in the ocean.
Known as "Da (the) Shark Lady," Gloria was well-known throughout the Bahamas and even internationally as she was featured in a number of far reaching documentaries.
She was also known as "The Barefoot Lady" because she never wore shoes.
So whoever buys this home, buys a piece of history.
When you cross the picturesque Ferry Bridge that links Great and Little Exuma, it's with a feeling that time stopped some decades earlier.
Flowers and cotton grow wild on the quiet streets of the tiny village in a tranquil environment far removed from the hustle and bustle of modern day life.
This is what pulls second home owners to the area.
Gloria's old home, aptly named "Da Shark Lady," needs some TLC. But the price is right for this 1.6 acre piece of Exuma real estate. It comprises three buildings, including a two bed/1 bath home, an apartment and a 2 story, 2 unit structure.
The added bonus is it's near the gorgeous Tropic of Cancer Beach, arguably the most beautiful beach on Great and Little Exuma.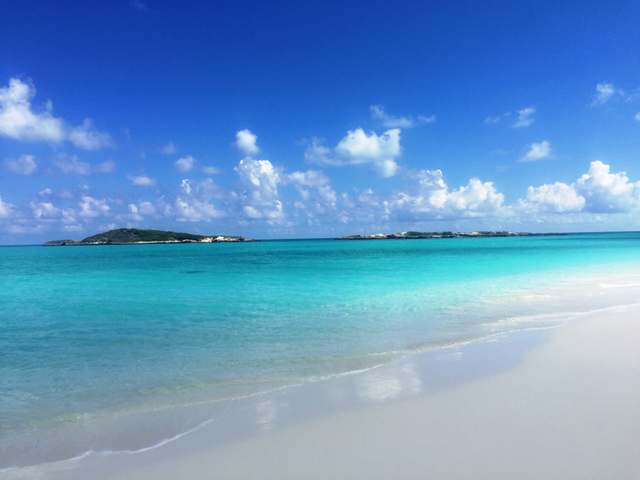 Look at this unique Exuma real estate listing
Tropic of Cancer Beach in Exuma