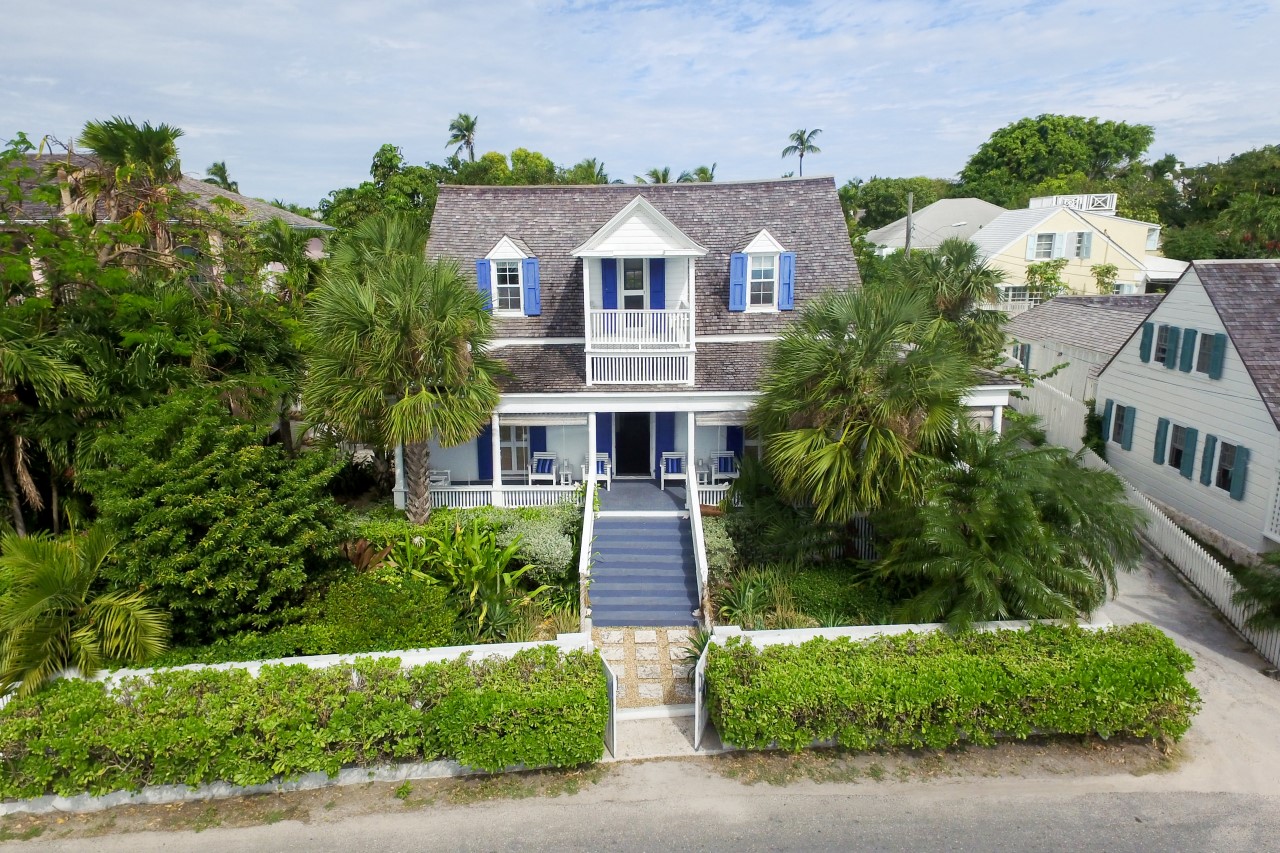 Steeped in history, this Colonial treasure is the second oldest home on beautiful Harbour Island in the Bahamas.
Dunmore Cottage, located in historic Dunmore Town, enjoys unobstructed views of the picturesque harbour. The mainland of Eleuthera Island provides a backdrop to the blue tapestry of the sea.
The three bed, three bath home and one bed/one guest bath cottage have been restored with love and pride.
Dunmore Cottage happily blends old with new. The charm of yesteryear is stamped all over the original design of coral stone walls, French doors and plantation shutters.
A fully equipped and updated kitchen, wi fi, cable and internet provide all of the conveniences of modern living while the central ac system pipes cool air throughout the interior.
The porch is perfect for lazy days with a book or entertaining - take your pick.
Dunmore Cottage is an easy walk to the celebrated three mile Pink Sand Beach on the northern shore, restaurants, fun spots and the ferry terminal.
Check out this Harbour Island home in the Bahamas