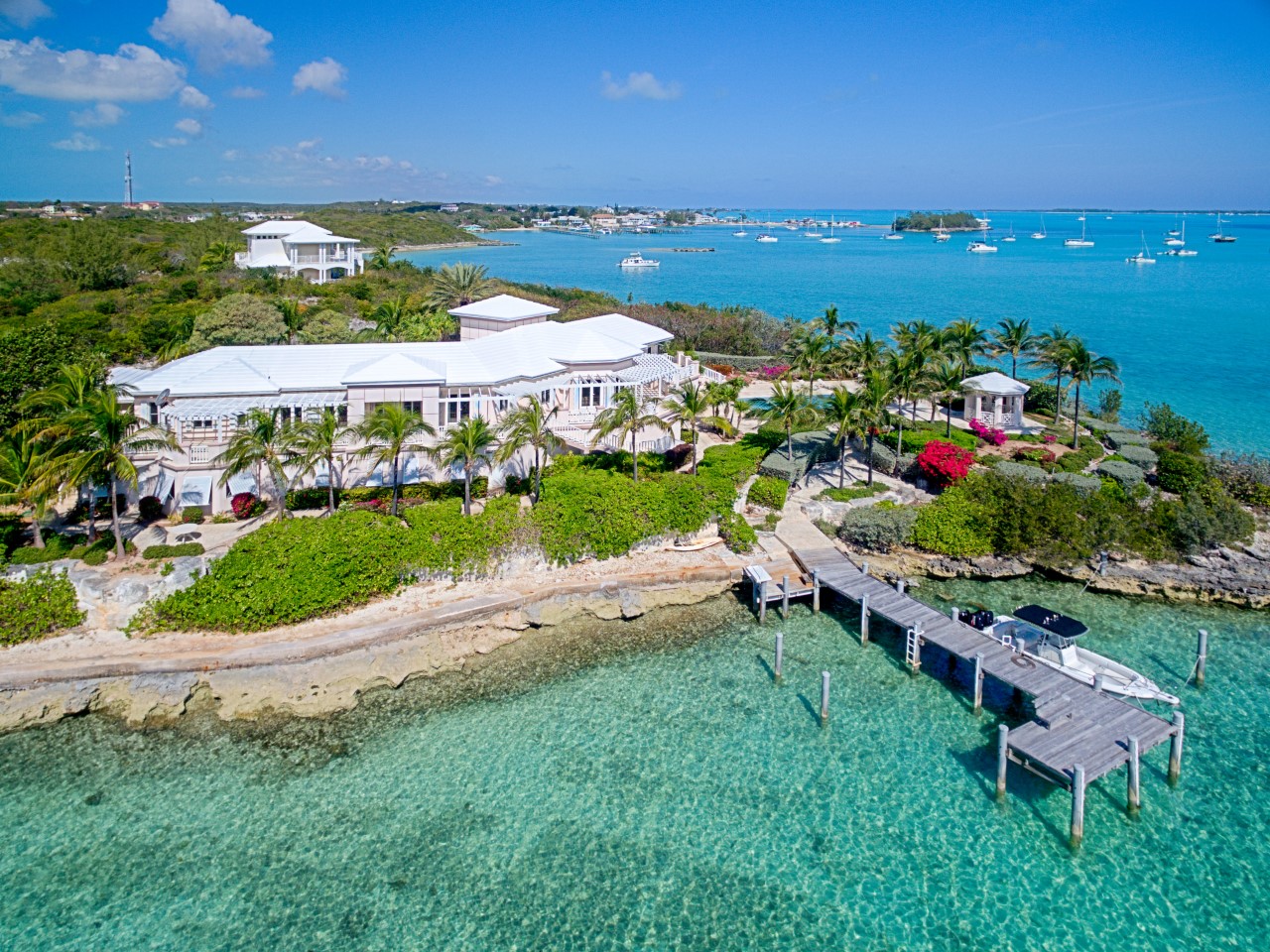 The Bahamas celebrates its 44th year of Independence from British rule on July 10th.
This is an especially fun time for Bahamas home owners. The hot lazy days and balmy nights come alive with fireworks, music, marching bands and picnics throughout the islands of the Bahamas.
Our favourite way to enjoy the long weekend is on the boat, exploring the coral reefs with their shoals of multi coloured fish and lounging in the warm crystal clear water off the silky sand beaches.
The day will include a bowl of conch salad – a national dish of fresh conch tossed in diced sweet tomato, onions and bell pepper, rinsed in lime and orange and spiked with hot fresh red pepper. All of this washed down with something cool and frosty. Oh yea!
A little music from Sirius FM and some play time on the light rods.
If you're lucky enough to own a Bahamas home on the shore, the water is your backyard.
Enjoy everything the sea has to offer from this luxury Exuma condo