Bahamas Real Estate Videos - Nassau / New Providence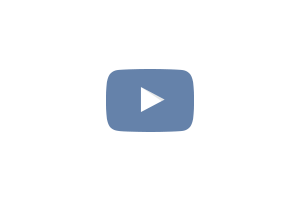 SOLD Sandyport
$1,350,000
Located in the gated community of Sandyport, this beautiful colonial style canal front home awaits y...
View Listing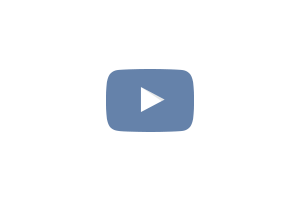 SOLD Billabong Villa, Palm Cay
$1,399,000
Luxurious 4 bedroom, 3.5 bathroom beachfront townhouse in a gated and child-friendly community locat...
View Listing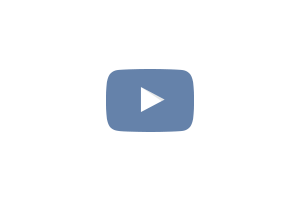 Beachfront Penthouse Condo SOLD
$1,890,000
This beautiful well appointed penthouse condo offers excellent ocean and beach views from most rooms...
View Listing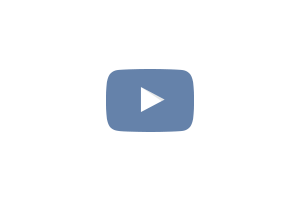 Condo in Oceanfront Community | Palm Cay, Yamacraw
$460,000
Nestled in the private oceanfront community of Palm Cay, and just a short walk to the marina and pow...
View Listing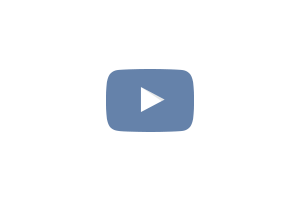 Seaduced, Palm Cay
$1,400,000
Experience Sophisticated Beachfront Luxury at Palm Cay. Come home to captivating ocean views, a b...
View Listing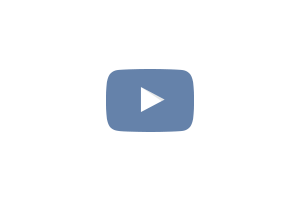 SOLD Nassau Home For Sale
$599,000
Lovely 3 bed, 2 bath home sits on a large 15,000sq.ft. lot in Brace Ridge Road, a small family frien...
View Listing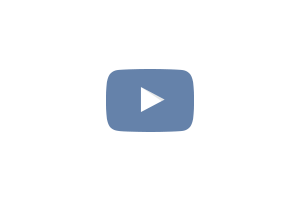 Old Fort Bay Canal Front Home
$3,200,000
Discover the Islands of Old Fort Bay where lush landscapes, tranquil canals and soft white sandy bea...
View Listing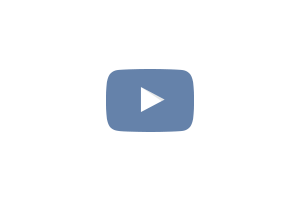 SOLD Sulgrave Manor
$399,000
Conveniently located adjacent to the upcoming Baha Mar resort, this spacious 3 bed, 3 bath condo is ...
View Listing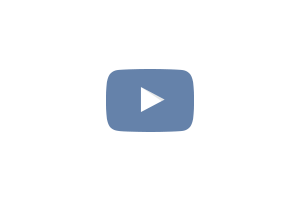 PENDING Sandyport Canal Front Home For Sale
$895,000
This stunning three-story 4-bedroom canal front townhome features 4-bedrooms, 3.5 bathrooms and a pr...
View Listing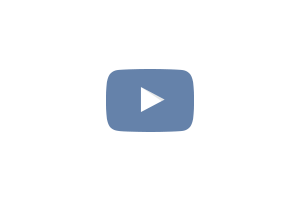 Gated Community Townhouse | Balmoral, Prospect Ridge
$629,000
Balmoral is a well-established gated community centrally located within the western district and is ...
View Listing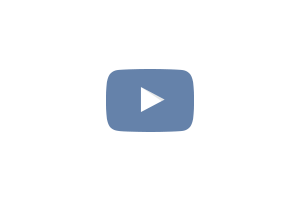 Palm Cay Beachfront Townhouse
$1,399,000
Enjoy Endless Summers at "Perpetual June", Palm Cay. Surround yourself with the natural beaut...
View Listing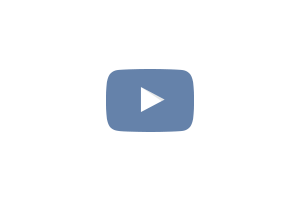 SOLD #2 Pineapple House
$2,490,000
This 3,600 sq ft Bahamian style office building is located in "Pineapple House" on West Bay Street ...
View Listing