The Berry Islands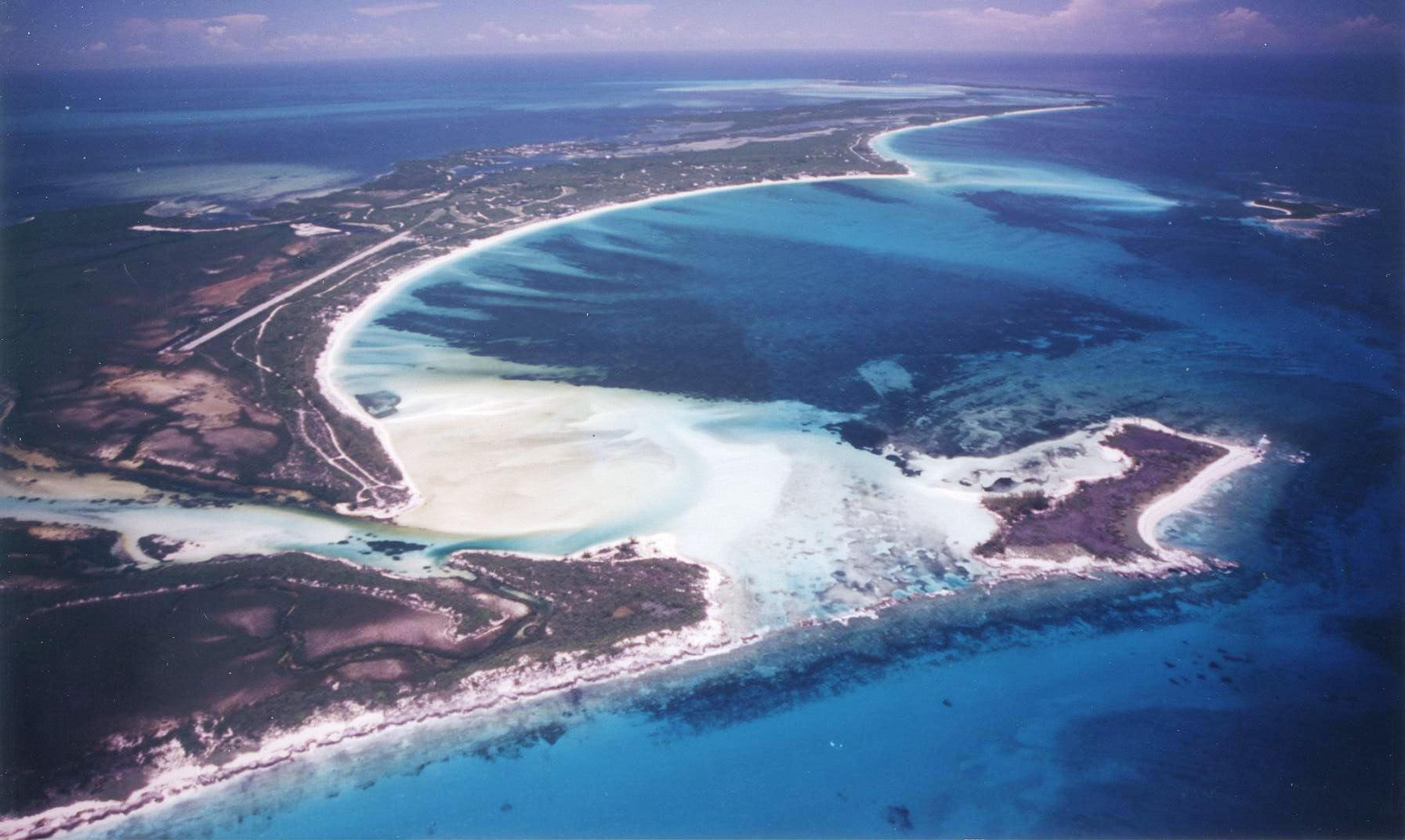 By Lauren Higgs and Athena Mabon
The Berry Islands are located in the northern Bahamas and comprise about 30 islands with Great Harbour being the most well-known. Chub Cay is also popular. The Berry Islands comprise approximately 12 square miles of landmass.
Great Harbour Cay real estate in the Berry Islands group in the Bahamas has been in demand by anglers and beachcombers since Carey Grant was an idol.
At just seven miles long, Great Harbour Cay is surrounded by translucent blue ocean that changes colour with the clouds. A white powder crescent shaped beach on the eastern coast provides the perfect place to relax and unwind.
Rocky bluffs dominate the shoreline to the west where miles of bonefish flats offer fine fishing.
To the north, you'll find Sugar Beach – as sweet as its name implies - pretty isolated coves, bays and caves.
Haines Cay lies to the south. Shark River separates Haines Cay from Great Harbour Cay. This is a favourite place to find sand dollars.
See our Berry Islands listings here
Great Harbour Cay was "discovered" in the mid-1960s. Located just 150 miles east of Miami, proximity made it a natural hideaway for the rich and famous.
Unspoiled beauty, privacy and amenities such as a Joe Lee-designed 18-hole championship golf course and a marina turned the Berry Islands into a second home paradise.
Celebs flocked to Great Harbour Cay, including Cary Grant, Brigitte Bardot, Jack Nicklaus, Curt Jurgens, Ingrid Bergman and Hugh O'Brien.
Beauty aside, the biggest attraction for Great Harbour Cay and Chub Cay is the incredible fishing.
The Berry Islands offer great bonefishing, deep sea fishing for mahi, whaoo and marlin and bottom fishing for snapper and grouper.
Chub Cay is referred to as "the billfish capital of the Bahamas." This gem of an island borders the Tongue of The Ocean.
Great Harbour Cay and Chub Cay offer beachfront homes, canal front homes, villas and town houses with boat slips underneath.
Berry Island and Great Harbour Cay real estate opportunities include private islands, along with vacant land, apartment buildings, commercial property and rental opportunities.
© 2014 Lauren Higgs/Athena Mabon
See our Berry Islands listings here