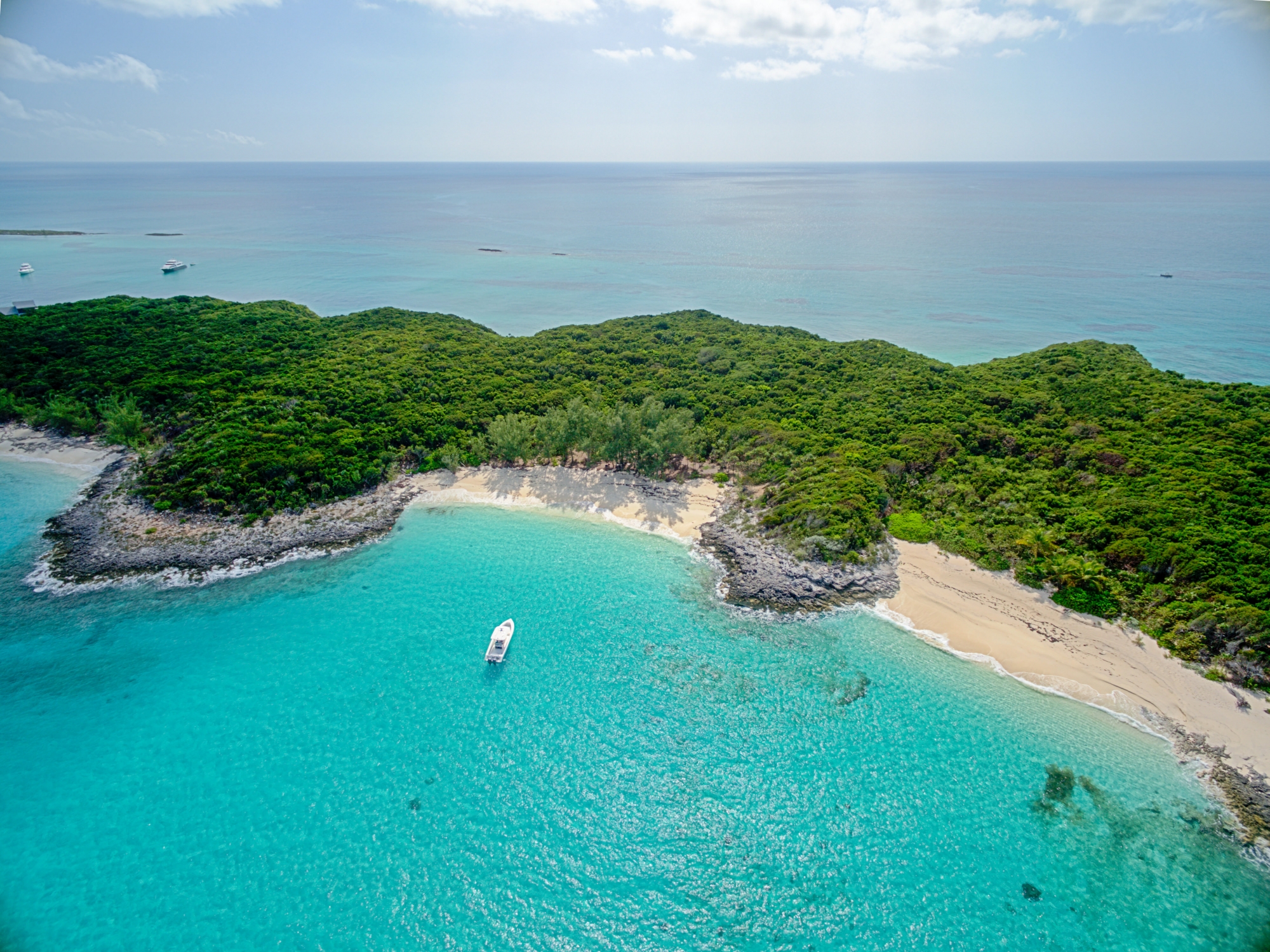 She came and she went.
None of us will forget the weekend Hurricane Irma paid an unwelcome visit to the Bahamas, leaving behind a trail of destruction in a number of remote islands, but fortunately sparing the more populated islands from her brute force.
Not one life was lost in the Bahamas due to Irma.
Many of the islands experienced gale force winds and some coastal flooding, but for most of us, it was business usual on Monday.
Other countries weren't so lucky as 185 MPH winds flattened towns and communities, creating fast running rivers where there were once streets.
Our hearts go out to our fellow Bahamians and to our neighbours in the Caribbean and Florida who have suffered from this monster storm.
The winds have now dropped in the Bahamas and the seas are settling.
It is hard to believe that in a matter of days, the clarity will return to our gin coloured waters.