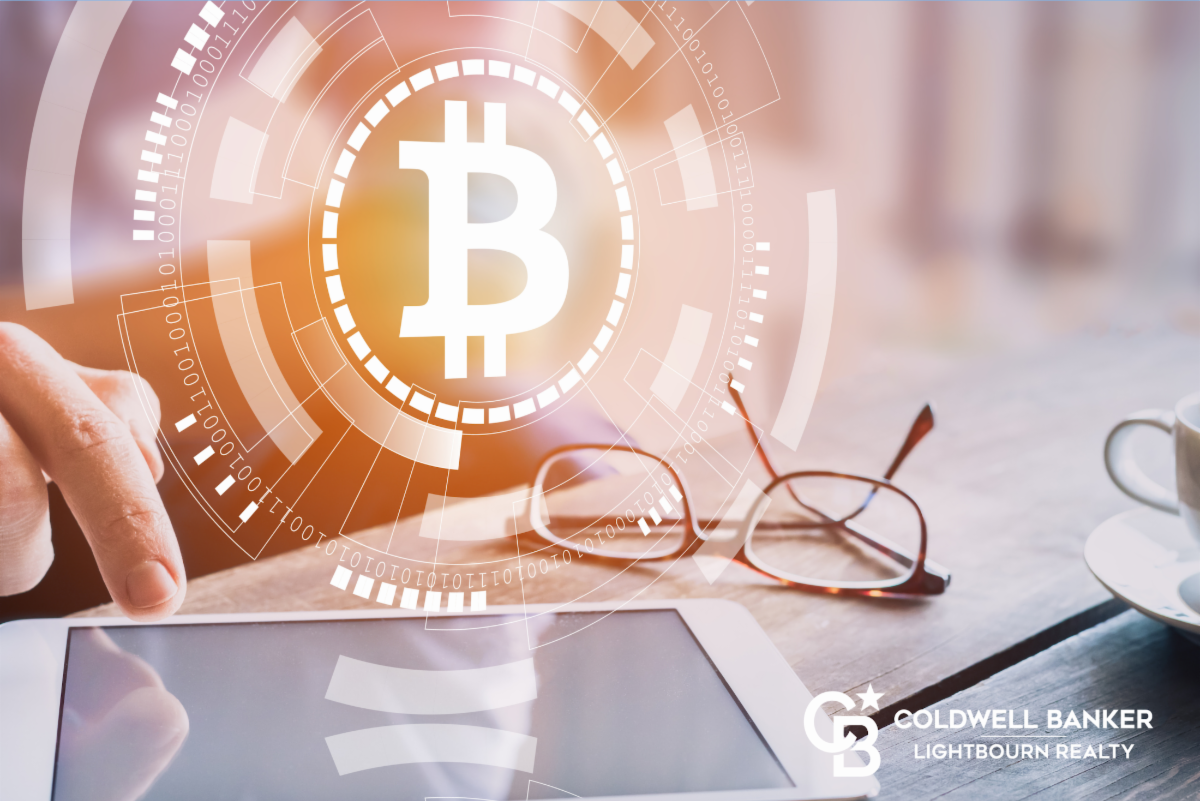 Over the first half of 2021, the Bahamian real estate market has been in full recovery mode due to pent-up demand orchestrated by the global health crisis that kept everyone around the world confined to their homes for the better part of 2020. Now that commerce and travel are slowly and safely opening back up in the Bahamas and other parts of the world, there is an ostensible uptick in demand of buyers seeking to escape to warmer climates where they may "social distance" responsibly while enjoying sun, sand and sea at their leisure.
With remote working and digital nomadism being more commonplace than ever before, this growing appeal of working and living in paradise has translated quantitatively to over $500M in estimated aggregate real estate sales and/or under contract during the first half of 2021. In the same vein, it is also no secret that the nature of banking and finance is evolving through a seismic shift to digital banking resulting in the exponential growth of traditional financial products being reimagined for digital assets that we see today.
This rapid uptick in luxury real estate demand in the Bahamas post-pandemic, coupled with the recent dramatic rise in popularity and prices of digital assets has led to a new wave of buyers looking to purchase real estate with digital assets and sellers willing to accept the same in exchange. With the arrival of Sand Dollar in the Bahamas (first retail Central Bank Digital Currency in the world) as well as the popularization and mass adoption of Bitcoin and Ethereum as forms of payment in recent years, it is important to understand how the Bahamian market should look to capitalize on this digital transformation and build the bridge between the old and new economy. The Bahamas has already made significant strides in that direction by recently instituting a milestone legislation in the Digital Assets and Registered Exchange Bill, 2020 (DARE). This offers tremendous opportunity for digital assets related companies to enjoy operating within a fully regulated environment as they continue to forge ahead with disruptive innovation.
At Coldwell Banker Bahamas, we look to stay ahead of the curve by having proper partnerships in place with knowledgeable intermediaries, including attorneys, exchanges, banks, and/or custodians to be able to structure real estate deals using digital assets. When structuring a real estate deal using digital assets, we and our partners take into consideration, among other elements, the escrow arrangement for accepting payments in digital assets, know your client (KYC)/anti-money laundering (AML) checks on the buy/sell sides as well as the conversion from digital assets to fiat to ensure that the process is seamless, compliant, transparent and secured from end to end. With well over 15,000 companies worldwide accepting digital assets, including Microsoft, Overstock, Tesla, AT&T and many retail chains, it may only be a matter of time until it becomes a commonplace for real estate deals.
Written by:
Bobby Chen, CAIA
Real Estate Agent
Coldwell Banker Lightbourn Realty
(242) 809-6919 | bobby@cbbahamas.com